SCHOOL CLOSURE DUE TO SNOW- FRIDAY 10TH MARCH
Due to the adverse weather, school is closed today. Here is some work that your children should complete whilst at home:
READING COMPREHENSION- Complete the reading comprehension, which is all about the layers of the rainforest.
ENGLISH- Recap your knowledge on using relative clauses. This will help you when we start our new unit of writing next week.
Recap your knowledge of adding and subtracting fractions. Use this BBC webpage to help you remember and then complete the work. BBC page
Here you will find all the information that will be relevant for children in this year group.
We look forward to sharing key learning opportunities with you.
If you have any questions, please contact your child's class teacher.
Thank you in advance for your support!
Miss Jackson and Mrs Pearson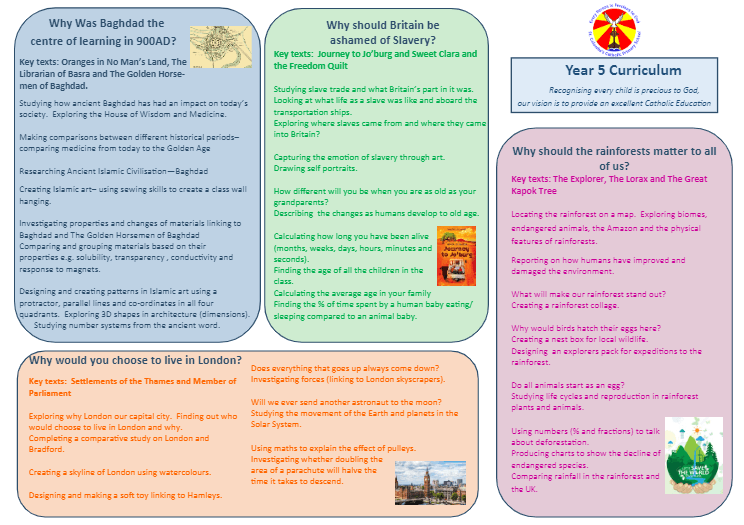 Take a look at our knowledge mats for the Spring Term. Please read through this with your child and use the term 'sticky knowledge' so it 'sticks' in their brains!
SYCAMORE
Mrs Pearson- Class Teacher