Welcome to Year Four Autumn Term 2023!
We would like to welcome you all to Year 4, we have a great term planned with lots of exciting learning and fun activities.
Literacy
In Literacy, we will be starting a fantastic book called 'The Wind in the Willows by Kenneth Grahame. We will be using this book as a stimulus for our own writing.
Maths
In Maths, we will be focusing on area this half term. We will look at what area is and how it is measured. Our second topic will focus on times tables, the main areas will be 6, 7, 9, 11 and 12 times tables where we will learn to chant them confidently and be able to answer a range of fluency, reasoning and problem solving questions in relation to our knowledge. This will also help us to prepare for our times tables tests in the summer term.
Science
In Science, our first topic of this year will be States of Matter. We will dive deeply into looking at solids, liquids and gases and how the particles of each of the states of matter are different. We will also look at how to identify different States of Matter in our everyday lives. Children will take part in lots of different experiments and have the chance to use a range of vocabulary to showcase their learning.

RE
Our RE topic for this term is called 'The Bible'. In this unit, we will be learning about a range of different Bible stories and how different people showed faith in God. Children will also have a chance to understand how to find a Bible reference using the books, chapters and verses within a Bible.
Curriculum
In Curriculum, we will be learning about why most of the world's cities are located near rivers. Children will learn the different parts of river, the journey a river takes from source to mouth, name and locate the major rivers in the world and lots more!
Art
In Art, children will be doing the topic 'storytelling through drawing'. They will learn about two illustrators, Shaun Tan and Laura Carlin. They will practise their drawing skills using different materials. By the end of the unit, they will then create their own comic strip.
Fascinating facts about rivers - National Geographic Kids (natgeokids.com)
Facts about Rivers for Kids (primaryhomeworkhelp.co.uk)
Solids, liquids and gases — Science Learning Hub
PE
Children will have PE lessons on a Tuesday afternoon. On this day only, they should come to school in their PE kit. For the rest of the week, the children should be wearing their full school uniform.
Knowledge Mats
Please find below the Knowledge Mats for this term's learning. Please take the time to read through these with your child as it will support and enhance their learning.
Year 4 staff members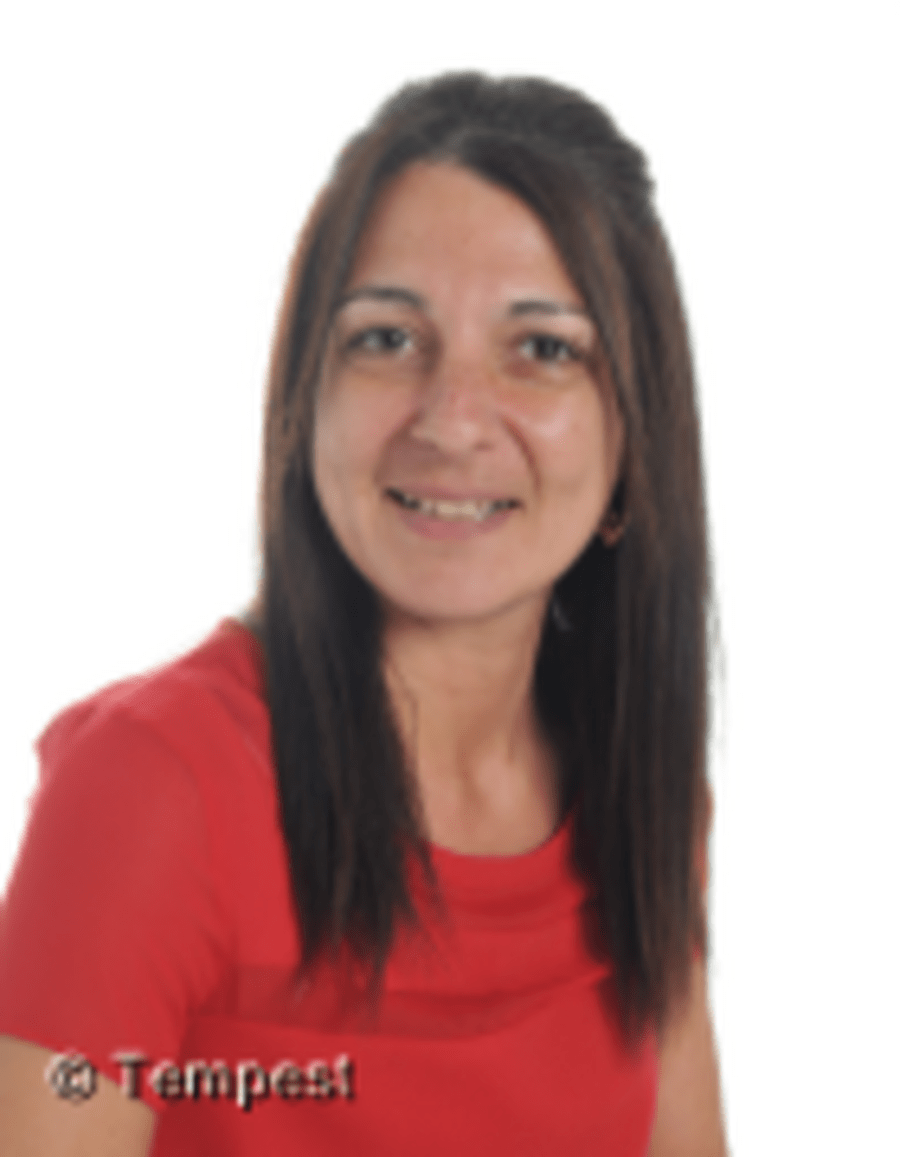 Mrs Thomas- Teaching Assistant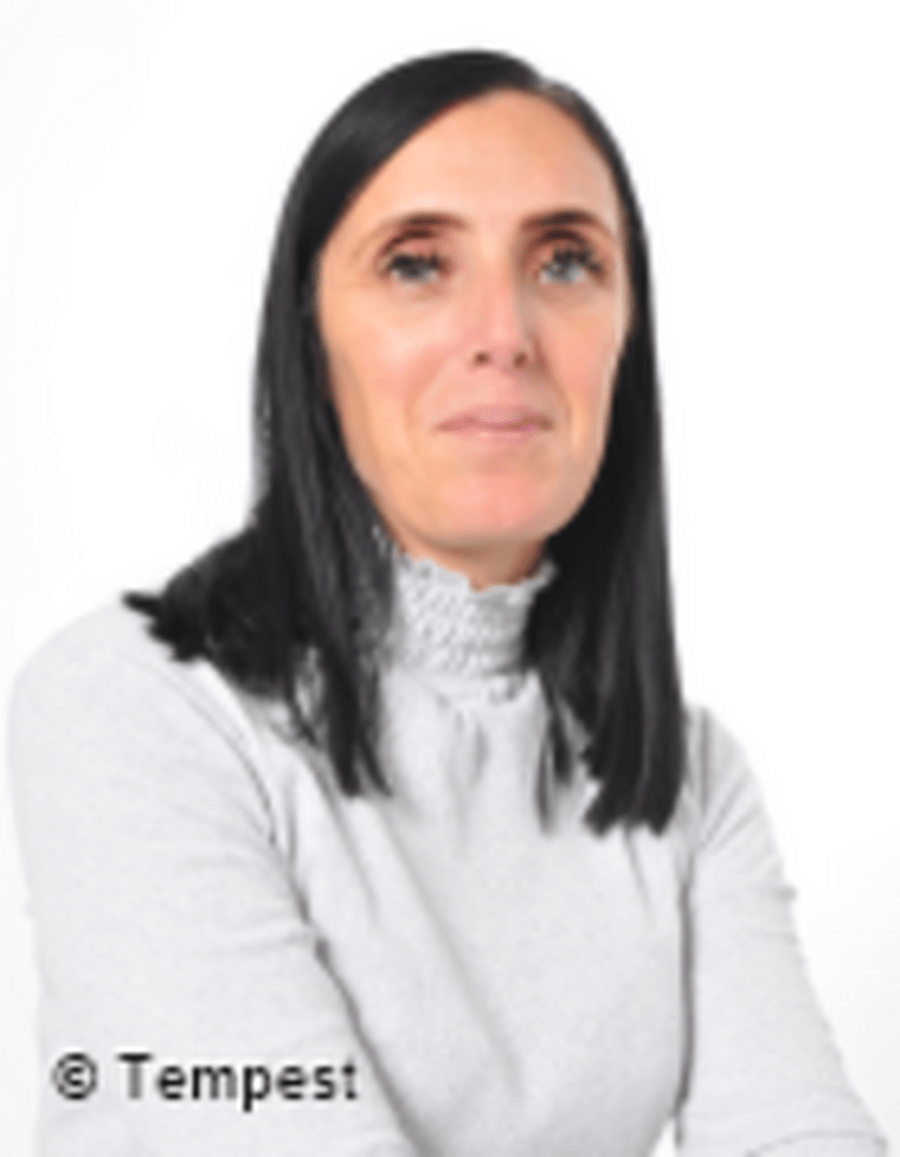 Mrs Hall-Teaching Assistant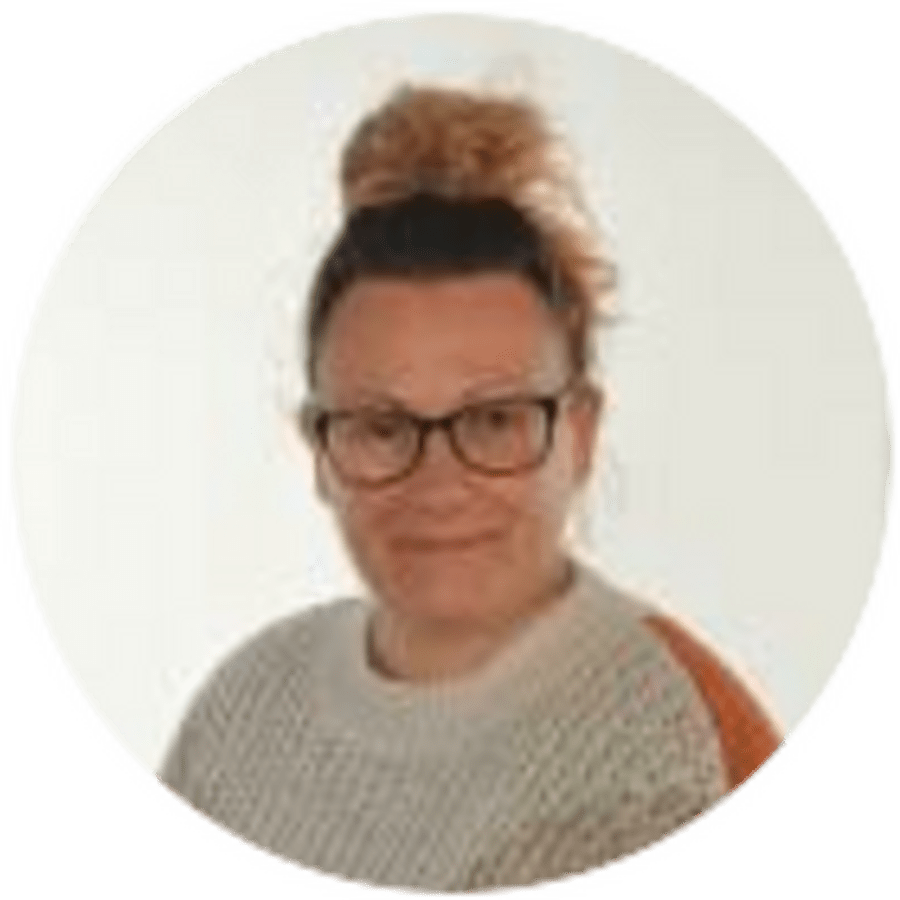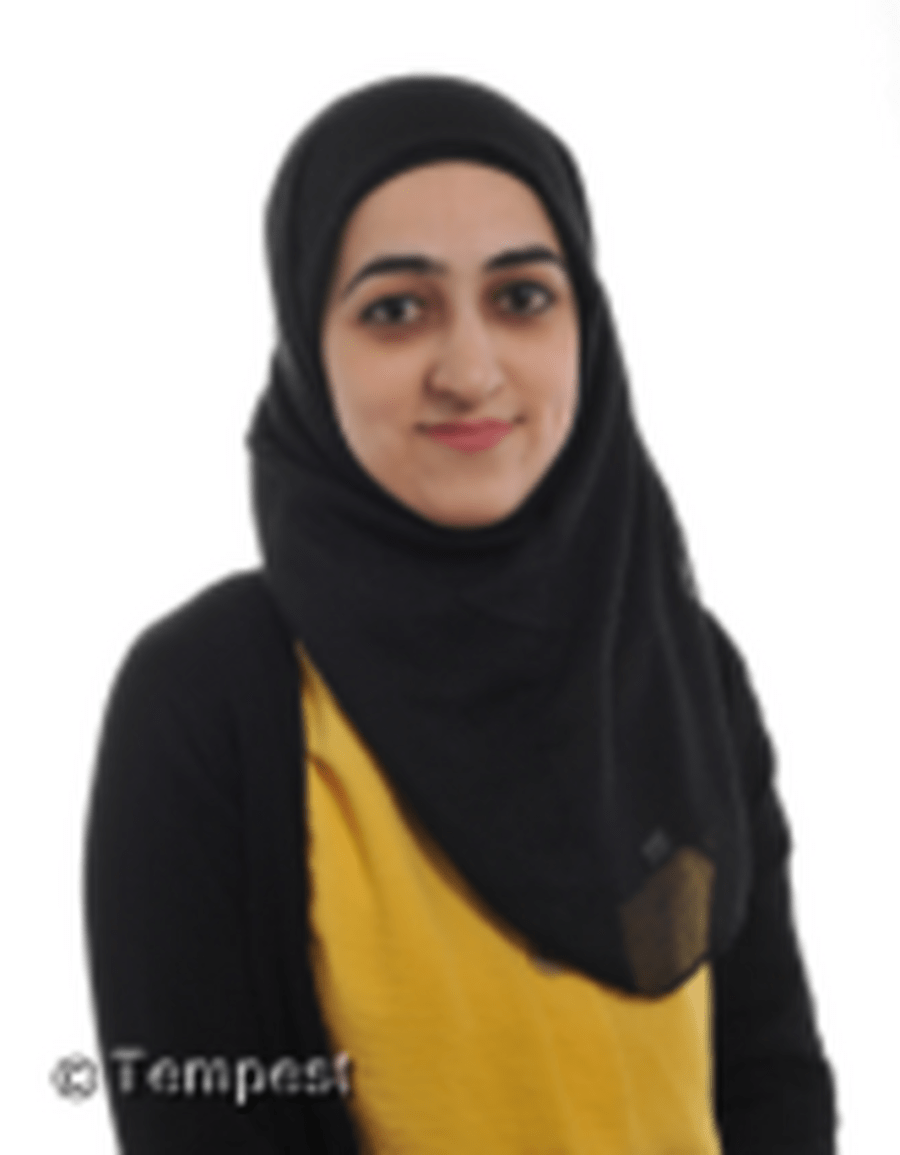 Mrs Fatima- Class Teacher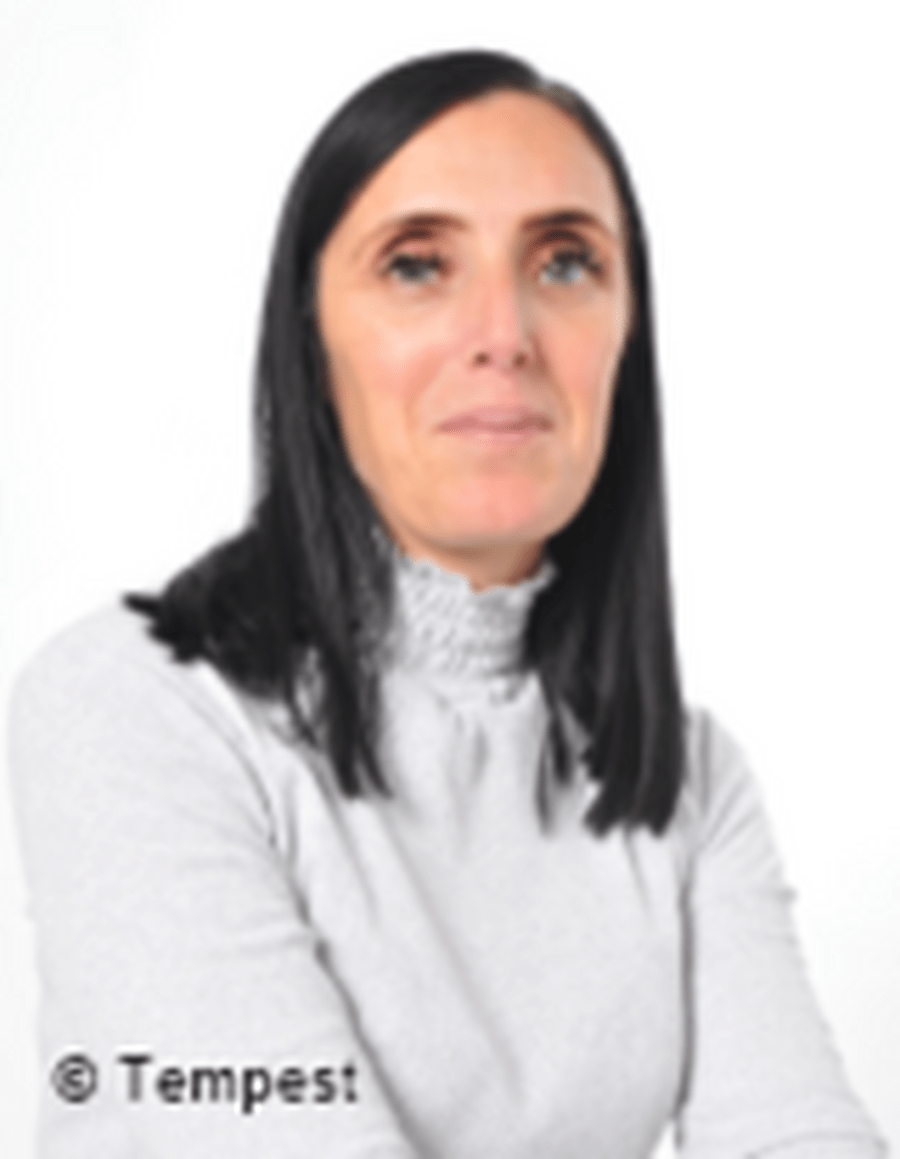 Mrs Hall- Teaching Assistant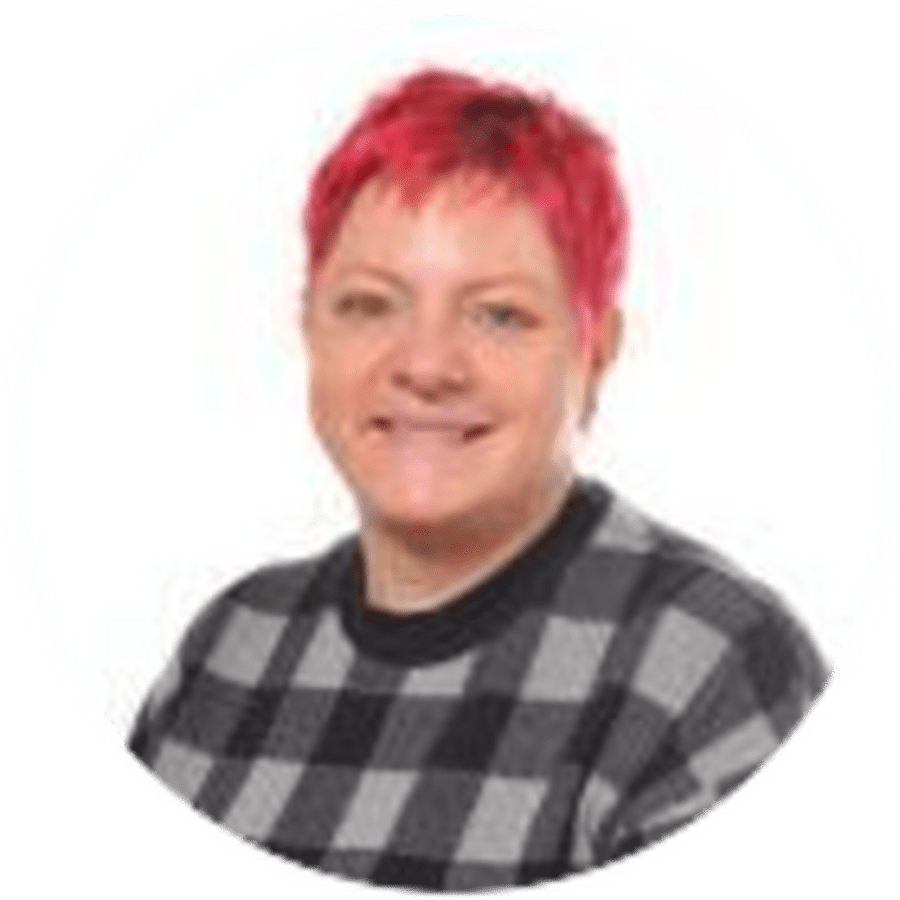 Mrs Ellis- Teaching Assistant